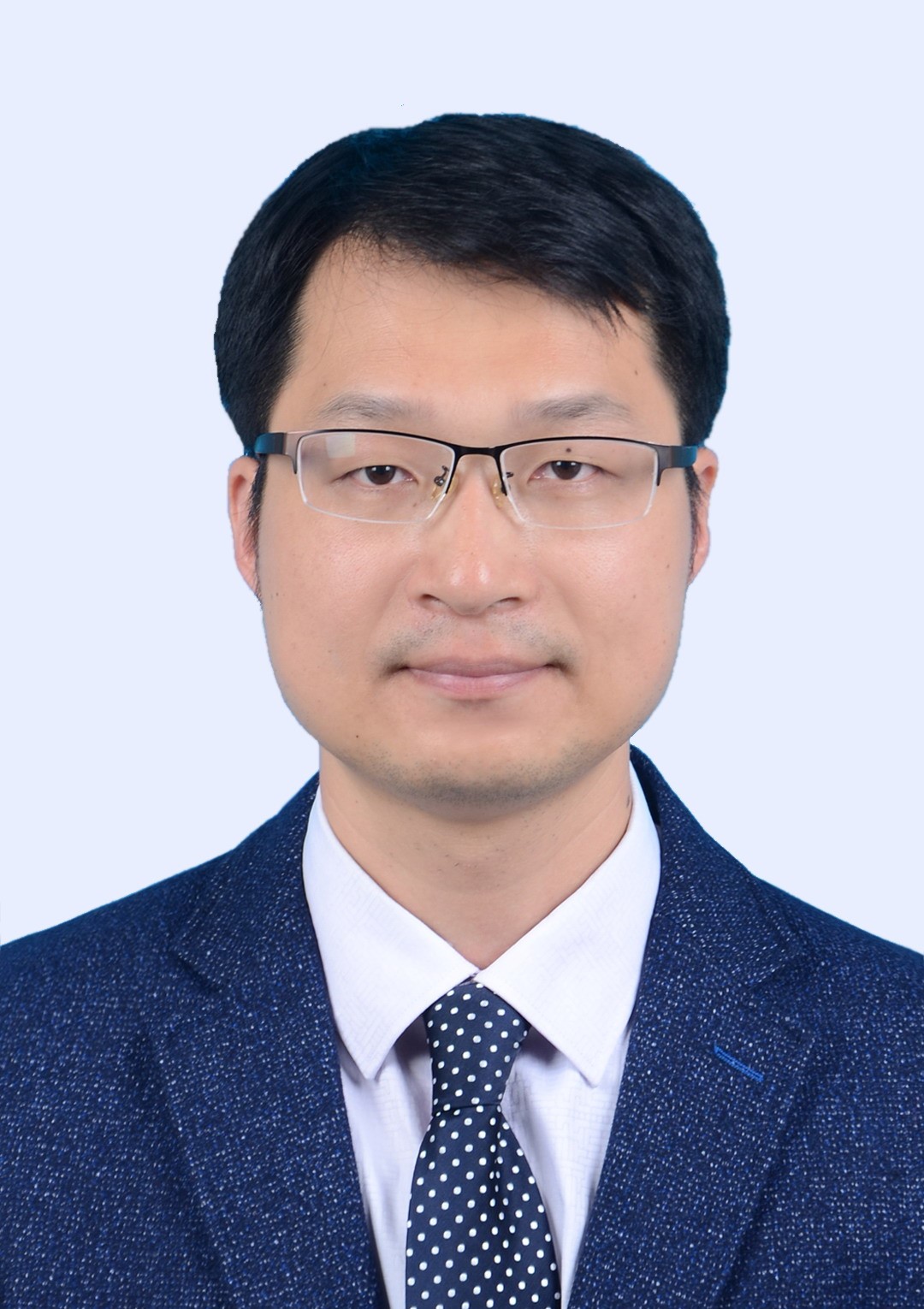 Prof. Fenghua Huang
Director of Intelligent Engineering Technology Research Institute of Sunshine College
Vice President of the School of Artificial Intelligence
Director of Fujian Provincial Key Laboratory of Spatial Information Perception and Intelligent Processing
Director of Engineering Research Center of Spatial Data Mining and Application University of Fujian Province
China
Research Area: Data Mining, Machine Learning and Remote Sensing Image Processing.
Brief biography:
Huang Fenghua, Professor, Doctor (back), master supervisor, Dean of Intelligent Engineering Technology Institute of Sunshine University, Deputy Dean of School of Artificial Intelligence, responsible person of National first-class professional construction site of Computer Science and Technology, Director of Fujian Provincial Key Laboratory of Spatial Information Perception and Intelligent Processing, Director of Engineering Research Center of Fujian Provincial University of Spatial Data Mining and Application, He is an outstanding teacher of Fujian Province, a visiting scholar of University of North Carolina, and a distinguished professor of Sunshine Scholar. He is a member of International IEEE Society, China Electronics Society and China Computer Society. He has been selected into the ABC high-level Talents Plan of Fujian Province, the New Century Outstanding Talents Support Plan of Colleges and universities of Fujian Province and the Cultivation Plan of Outstanding young scientific research talents of colleges and universities of Fujian Province.
Currently, he is also the Vice chairman of Big Data Education Alliance (Fujian), part-time researcher of Suzhou Institute of Science and Technology, Monash University, Australia, part-time professor of Fuzhou University, and executive director of Fujian Zhaopin Spatial Information Technology Research Institute (Co., LTD.). He has served as the chairman of IEEE International Conference and guest editor and peer reviewed expert of some SCI international journals.
His research interests cover data mining, machine learning and remote sensing image processing. In the past 5 years, he has presided over more than 10 national, provincial and municipal vertical research projects and 8 enterprise horizontal projects, published more than 30 high-level academic papers (including more than 20 SCI/EI indexed and 4 CSCD indexed), obtained 13 national patents and 8 software Copyrights, and published 3 monographs and textbooks. In recent years, he has won the honorary title of "Scientific Research Model" for many times.